Your Custom Cables & Assembly Partner
Established in 2000, iRex is a recognized industry leader in supplying manufacturing services and engineered solutions for custom cables, from over-molded and discrete cable assemblies to electronic sub-assemblies, wire harnesses, and value-added turnkey products. iRex is your custom cables and assembly partner – that means we provide customers with high quality products, competitive pricing, and unparalleled service. More than 2 million feet of wire are processed each year in our certified facility, and our highly-skilled staff consistently engineers solutions for unique technology industries.
Our innovation in 3D printed custom tools, parts, enclosures, fixtures, and 3D printing gives us a huge advantage as we make better cables, and make cables better. On every single job, we conduct time and motion studies, verify BOM (Bill of Material), perform in-line crimp and solder inspections along with visual inspection and final test. The average age of our business partnerships is 15+ years, which means one thing: we're built to last.
Whatever your cabling challenge, iRex is here to help.
iRex proudly supports and supplies custom cables to the following industries:
Alternative Energy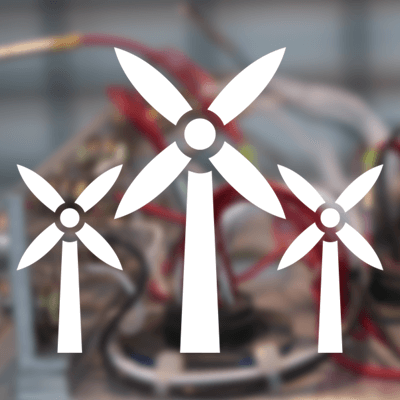 Automation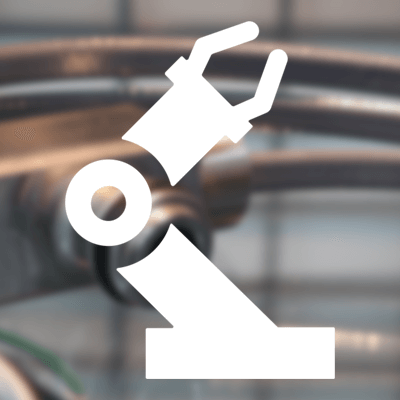 EV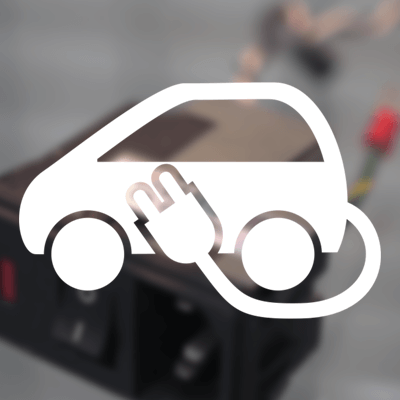 Gas
Medical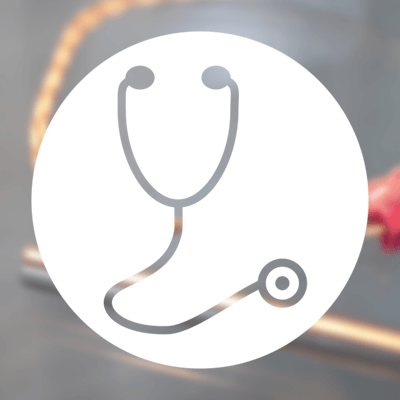 Military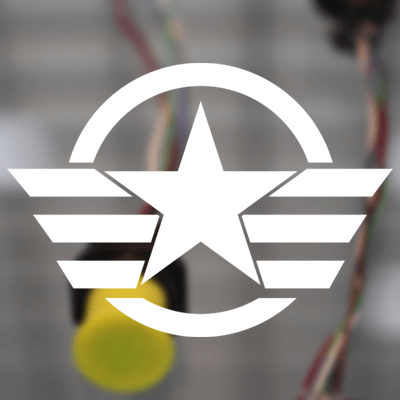 Multimedia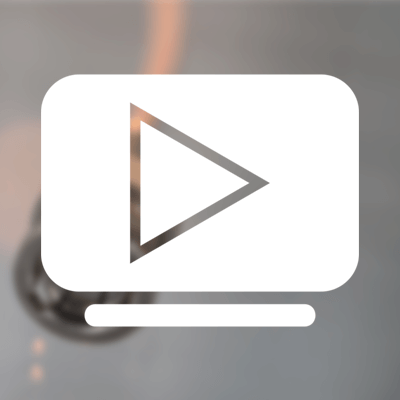 Networking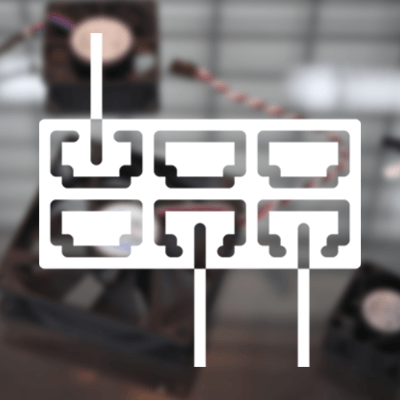 Oil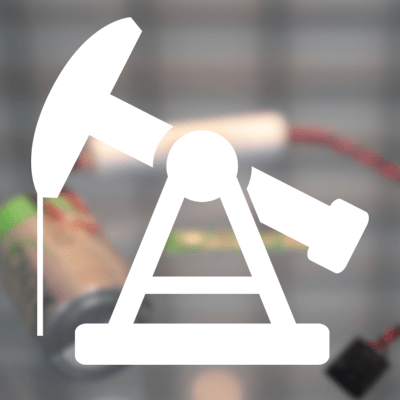 Space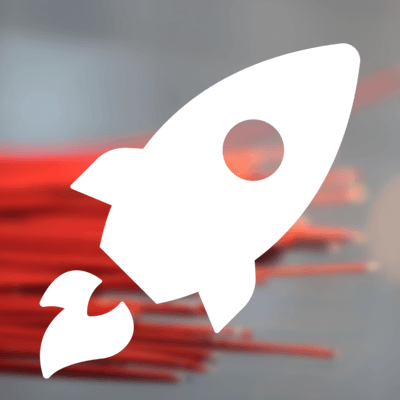 Telecom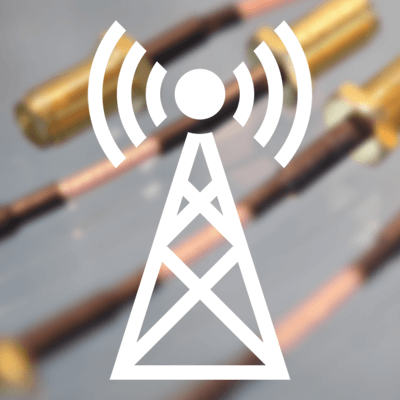 Transportation