iRex Under the Wire: Jigs Done in a Jif
Patrick Newman
In addition to speed and quality, iRex is known for going the extra mile for our customers. Rare part procurement and from-scratch cable harness designs combined with our unique problem-solving abilities lead us to meet tight deadlines with high-quality solutions. In this new installment of Under the Wire, our cable experts utilize 3D printing to optimize production, saving over 66 hours of labor total.
---
---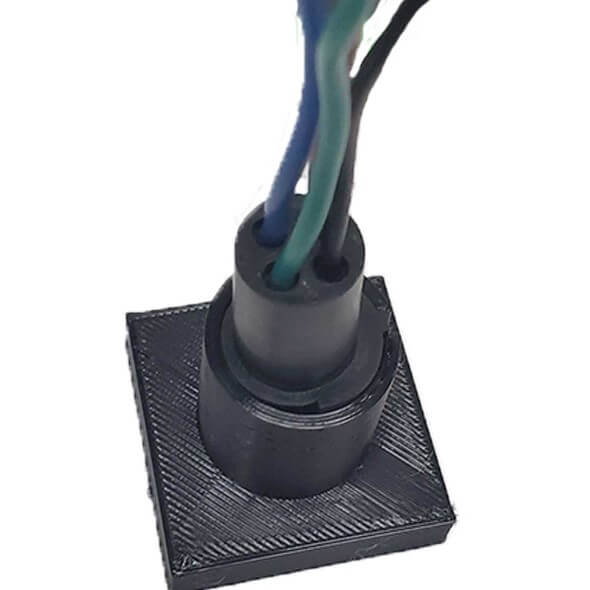 An opportunity to innovate presented itself when a cable assembly had an intricate pinning and crimping process as well as complex potting needs that required the assemblies to cure in a specific position.
To avoid spending large amounts of time working on individual assemblies, our team took advantage of our unique additive manufacturing capabilities to design and 3D print jigs that simplified the pin out and potting process. The rapid-prototype jig allowed our team to complete multiple assemblies at a time and then quickly transport batches to the curing stage of production.
By developing a custom jig to support this project's complexity, we ultimately saved 2 minutes of labor per unit, totaling over 66 hours for the entire project. When it comes to tight deadlines, iRex goes under the wire to cut lead times and deliver high-end cable solutions that impress.
---
If you're facing a production challenge with strict due dates and specific requirements, reach out to our team and see how our customized capabilities can work for you.